SCHWARZE RAUME / BLACK SPACES "AN ARCHITECTURAL PHENOMENON IN THE CONTEXT OF DESIGNING"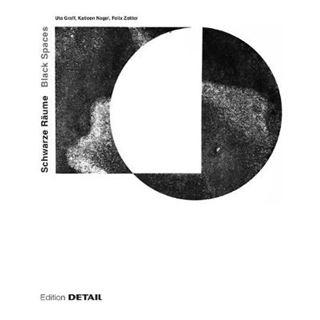 Autor/es
EAN: 9783955535124
ISBN: 978-3-9555351-2-4
Editorial:

DETAIL

Año de la edición: 2020
Encuadernación: Cartoné
Páginas: 192
Sin stock. Envío en 15/30 días
pvp 34,95 €
---
Black Spaces" thematises the phenomenon of a space without light. How can such a seemingly limitless space be grasped? How can space be conceived and designed if the parameters actually contradict the spatial dimensions? A project group at the Technical University of Munich has examined the topic from different perspectives. Conversations with the architects Donatella Fioretti, Astrid Staufer and Francesca Torzo explore this architectural phenomenon. Additional brief bon mots and quotations come from architects, artists and filmmakers, who illuminate the subject very differently. This book shows the results of the design work using selected examples that accompany the textual content of the book as a separate storyline.
Otros libros del mismo autor