INSIDE: AXELSSON. BOHLIN. THESELIUS.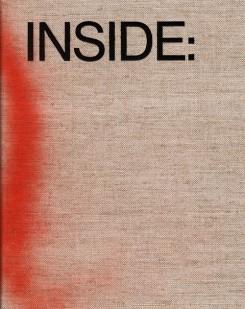 Autor/es
EAN: 9789188135209
ISBN: 978-91-88135-20-9
Editorial:

Konstakademien PUBLISHER

Año de la edición: 2018
Encuadernación: Rústica
Páginas: 192
Sin stock. Envío en 15/30 días
pvp 33,00 €
---
This is the catalogue to an exhibition at the Royal Academy of Fine Arts, Stockholm, which features three architects who do not primarily design houses or buildings: Åke Axelsson, Jonas Bohlin, and Mats Theselius. Rather, they build their environments from the inside out, with sharp attention to detail and a comprehensive view. Known as Sweden's premiere furniture designers and interior architects, each occupied one of the three large exhibition halls at the academy, each in turn reflecting a unique temperament and aesthetic, yet merging nonetheless into a united whole. The book pays homage to the art of interior architecture today, citing its history and pioneers in the 20th century.
Otros libros del mismo autor