CAMPOS / MENDES: LB Nº 5. CENTRO COORDENADOR DE TRANSPORTES "ANDRE CAMPOS Y JOANA MENDES"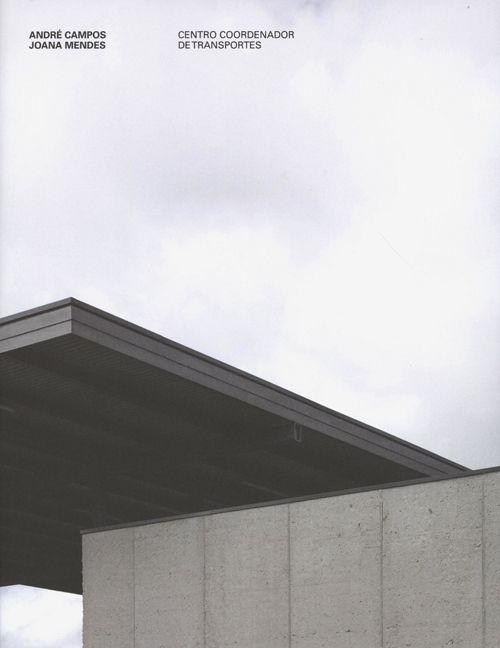 Autor/es
EAN: 9789895333066
ISBN: 978-989-533-306-6
Editorial:

AMAG

Año de la edición: 2022
Encuadernación: Rústica
Páginas: 208
Stock en Librería. Envío en 24/48 horas
pvp 34,00 €
---
This issue of 'AMAG Long Book' proposes a new transport coordination centre in Chaves, Portugal, as a significant example of autonomous architecture. Designed by Porto-based architects Joana Mendes and André Campos, the anonymous building and simple metallic structure show an order and rigour based on the autonomy of the discipline. They explore the meaning and scale between the existing fragments of the stadium, other existing buildings, the structure of the transport centre, and the new green space that would also serve the inhabitants of the city. With images by Alexander Bogorodskiy, and essays by João Pedro Serôdio and the authors.
Otros libros del mismo autor