THE PATIENT ROOM "PLANNING, DESIGN, LAYOUT"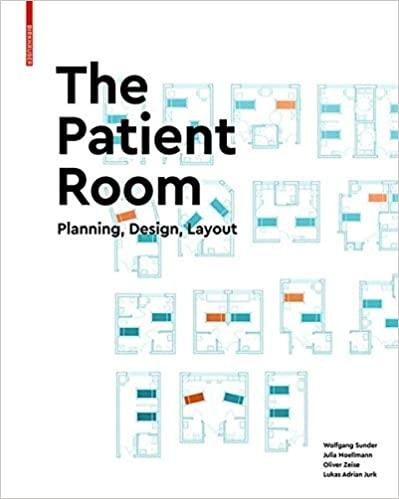 Autor/es
EAN: 9783035617498
ISBN: 978-3-0356-1749-8
Editorial:

BIRKHAUSER VERLAG AG

Año de la edición: 2021
Encuadernación: Cartoné
Páginas: 264
Stock en Librería. Envío en 24/48 horas
pvp 69,95 €
---
The patient room is the smallest cell of the hospital organism. Its layout determines the structure of the ward and is therefore a decisive factor for the entire building. Many requirements have to be met. The patient's sense of well-being can be positively influenced by the design: homely materials, an attractive view and sufficient privacy are important objectives. Equally important are the working conditions for the staff, especially short distances and an efficient care routine. Finally, even the risk of infection can be reduced by a conscientiously planned room layout. This publication provides a systematic overview of the design task patient room and shows exemplary solutions: both typologically and in selected case studies.
Otros libros del mismo autor