THE MASTER "RETRATO DEL NOVELISTA ADULTO"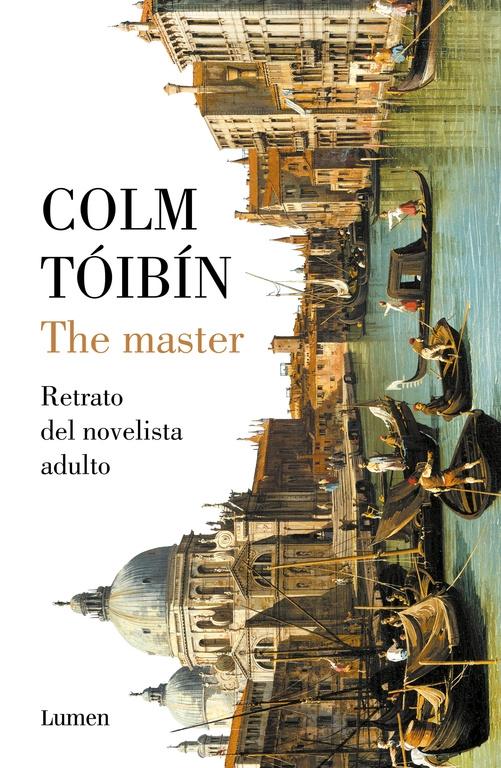 Sin stock. Envío en 3/8 días
pvp 19,90 €
---
The Master es la inimitable mirada de un espléndido escritor, Colm Tóibín, a la vida de uno de los artistas más emblemáticos: Henry James. Podemos imaginarlo por las calles de Londres, intentando buscar consuelo al fracaso de su obra teatral. Más tarde lo vemos caminar por Venecia, cruzando puentes para ir a una recepción fastuosa y aburrida, o rastreando en las aguas de la laguna para dar con las prendas de una amiga que decidió despedirse de la vida. Luego lo encontramos en el estudio de su casa de campo en Rye, cruzando de arriba abajo la habitación en busca de la palabra adecuada, dejando que las letras serpenteen por el folio hasta que el párrafo entero galope. Henry James está vivo y es nuestro gracias al talento de Colm Tóibín: aquí se despliega y respira el retrato de un hombre que había nacido en Estados Unidos pero hizo suya Europa, y allí vivió sus miedos, sus dudas antes de aceptar la felicidad, y la búsqueda obsesiva de una escritura limpia y honda. Henry James y Colm Tóibín: dos genios juntos en una sola novela, más allá del tiempo y del lugar que les tocó en suerte.
Otros libros del mismo autor