PROHAZKA: ELSA PROCHAZKA ARCHITECTUREALITY "RAUM AND DESIGNSTRATEGIEN / SPACE AND DESIGSTRATEGIES"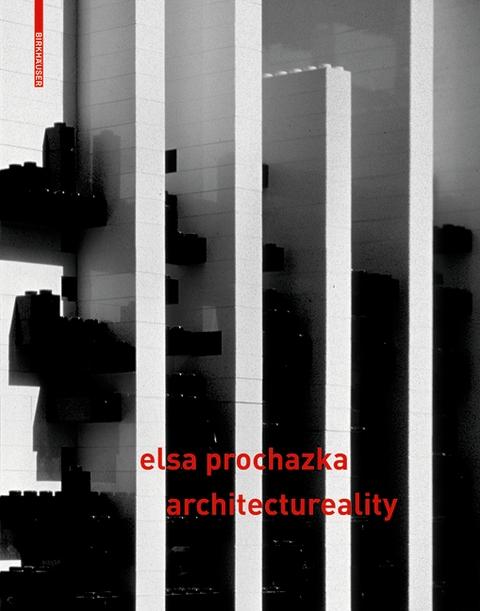 Autor/es
EAN: 9783035616439
ISBN: 978-3-0356-1643-9
Editorial:

BIRKHAUSER VERLAG AG

Año de la edición: 2018
Encuadernación: Cartoné
Páginas: 430
Sin stock. Envío en 15/30 días
pvp 49,95 €
---
In gut 4 Jahrzehnten realisierte die Architektin Elsa Prochazka recht unterschiedlich große Volumina: vom Möbeldesign über Architektur bis hin zu städtebaulichen Projekten. Gäbe es eine Wiener Schule des gehobenen zeitgenössischen Interieurs, Elsa Prochazka wäre eine prototypische Vertreterin: ?Ihre Interieurs forcieren geradezu das Taktile, verlangen die körperliche Beteiligung als Agens der geistigen." (Otto Kapfinger). Dieses Zitat könnte gleichermaßen für ihre Bauten stehen. Prochazka entwickelte und vermittelt ihre konzeptionelle Haltung auch im Rahmen ihrer Professuren und ihrer internationalen Vortragstätigkeit. Das Buch schließt eine Lücke in der Dokumentation prägender Wiener Architektinnen.
Otros libros del mismo autor