IDEOLOGIA CONSTRUIDA "CINCO MIL AÑOS DE ARQUITECTURAS DEL PODER"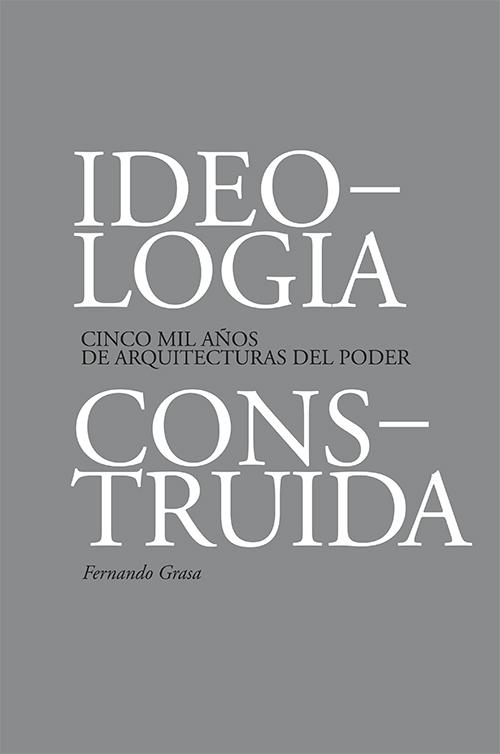 Stock en Librería. Envío en 24/48 horas
pvp 50,00 €
---
Throughout 5,000 years the visual plot has been shown as the systematic alphabet that Mediterranean cultures have used to write multiple architectural accounts of a sacred and ceremonial nature. We will begin this memory - a true travel notebook - by presenting what the Christian temples of discipline have taught us. Then we travel to Egypt, Rome and finally to Malta and Gozo. The systematicity and similarities in the crystallization of the ideological discourse were incredible and we invite the reader to verify those teachings. To facilitate this, the text includes more than 360 sketches and 300 images of more than 200 buildings belonging to 17 countries.