HERZOG & DE MEURON 2005-2007. VOL 6 "THE COMPLETE WORKS "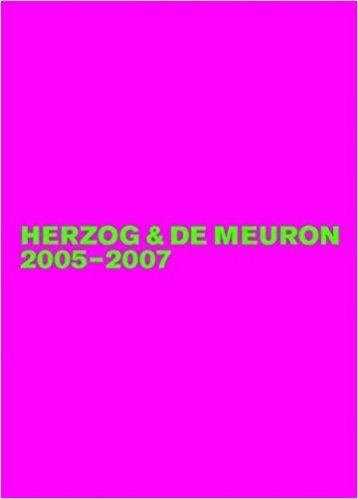 Autor/es
EAN: 9783035610048
ISBN: 978-3-0356-1004-8
Editorial:

BIRKHAUSER VERLAG AG

Año de la edición: 2017
Encuadernación: Tela
Páginas: 320
Stock en Librería. Envío en 24/48 horas
pvp 124,95 €
---
After eight years, the new volume on the complete works of Herzog & de Meuron is published covering the years 2005 to 2007. The book presents 60 projects, which show the architects at the height of their powers. For their designs, the architects develop new processes and create references to classic modernism just as to their own oeuvre. Architecture becomes a means of providing physical presence and stability in an increasingly virtual world.
Otros libros del mismo autor