GOLCONDE (SECOND ED.) "THE INTRODUCTION OF MODERNISM IN INDIA"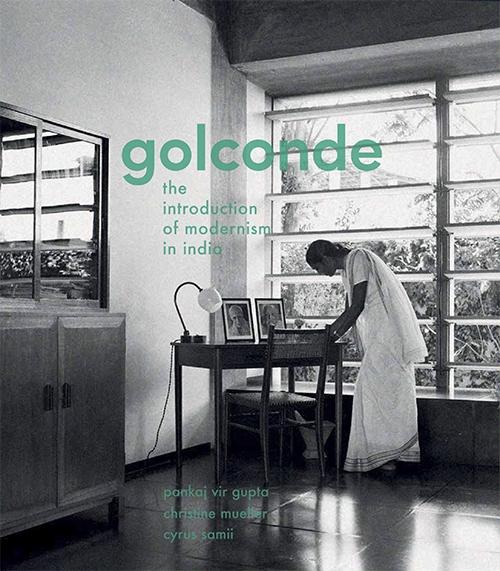 Autor/es
EAN: 9781638409564
ISBN: 9781638409564
Editorial:

ACTAR

Año de la edición: 2021
Encuadernación: Rústica
Páginas: 112
Sin stock. Envío en 15/30 días
pvp 25,00 €
---
Golconde is an astonishing architectural accomplishment. With technical finesse and extraordinary craft, it offers a living testament to the original modernist credo - architecture as the manifest union of technology, aesthetics, and social reform. Here exists an undiluted view of a wholly triumphant tropical Modernism, built during the tumultuous years of the second world war. Mira Nakashima, George Nakashima's daughter, contributes with a new 800 word introduction essay for this new edition.
Otros libros del mismo autor