ENGLISH IS NOT EASU. "A GUIDE TO THE LENGUAGE"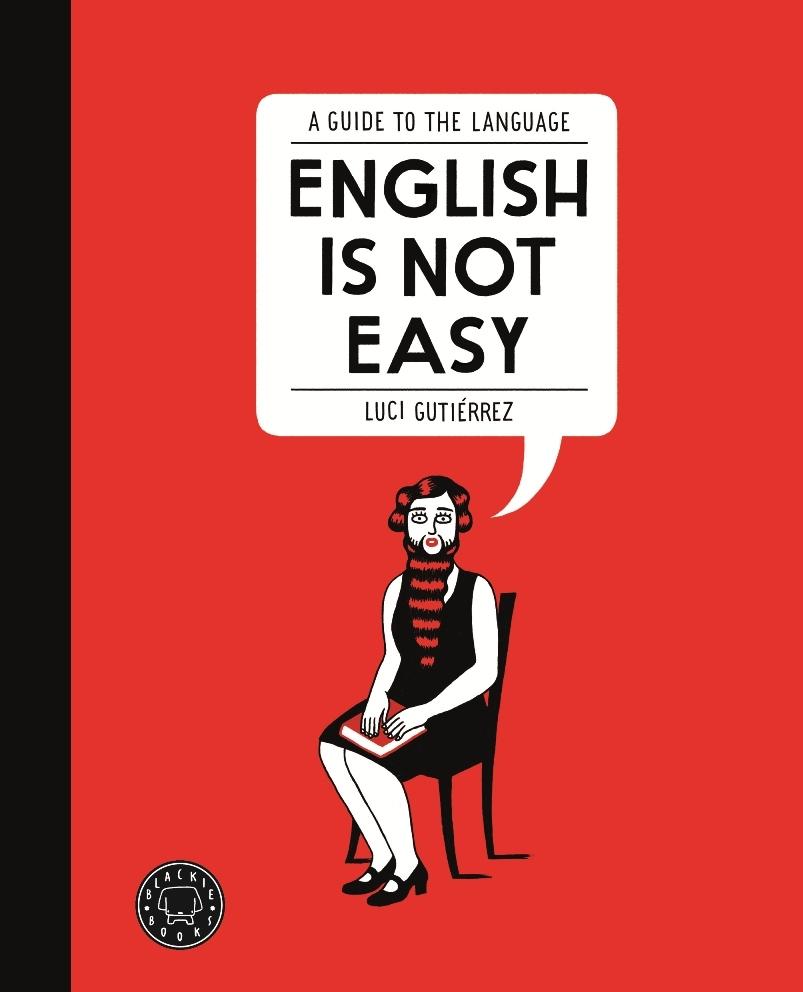 Sin stock. Envío en 3/8 días
pvp 19,90 €
---
Libro para reforzar conocimientos. Sinopsis: El inglés nos trae de cabeza a muchos. Algunas reglas son imposibles de recordar, otras veces el vocabulario se nos olvida y las frases hechas del tipo 'my taylor is rich' no nos solucionan la vida que digamos. Esto mismo pensó la autora del libro, una ilustradora que decidió ayudarse de dibujos e ilustraciones con chispa para recordar sus lecciones de inglés. El libro no pretende ser ningún método de aprendizaje, pero ayuda muchísimo. Es una recopilación divertida y original de las reglas lingüísticas que se enseñan desde el nivel básico al nivel intermedio en cualquier curso de inglés, junto con vocabulario básico y útil.
Otros libros del mismo autor