DECODING THE CITY "URBANISM IN THE AGE OF BIG DATA"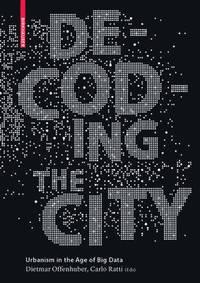 Sin stock. Envío en 15/30 días
pvp 34,95 €
---
The two authors of the MIT based Senseable City Lab show how Big Data change reality and, hence, the way we deal with the city. They demonstrate how the Lab interprets digital data as material that can be used for the formulation of a different urban future. The publication also looks at the negative aspects of the city-related data acquisition and control.
Otros libros del mismo autor