C3 Nº 421. HOW URBAN AGRICULTURE CAN TRANSFORM CITIES/SUSTAINABLE FUTURE WORKPLACE...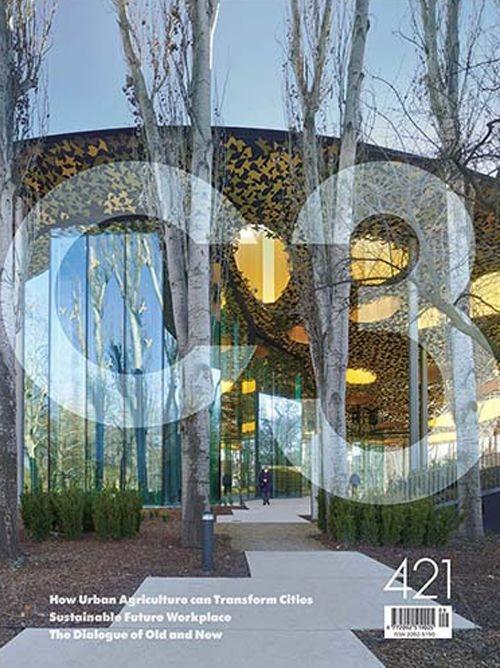 Autor/es
EAN: 2000002654223
ISBN: X-00265422
Editorial:

C3 PUBLISHING CO

Año de la edición: 2023
Encuadernación: Rústica
Páginas: 0
Stock en Librería. Envío en 24/48 horas
pvp 29,95 €
---
C3 421 features urban agriculture and its transforming influence on cities. With an interview by Lee Chin-Wei + Herbert Wright, this theme analyses Rooftop Greenhouse Agrotopia by van Bergen Kolpa architects + META architectuurbureau, urban agriculture on top of a hybrid building by Kuehn Malvezzi and the Taisugar Circular Village (Taiwan). With increasing concerns of sustainability, this issue shows as well a series of sustainable work environments in Italy and Norway: the Furla Headquarters by GEZA Architettura, La Manufacture for Céline by MetroOffice Architetti and Vestre's sustainable factory The Plus in the Norwegian woods by BIG. The 7000 m2 building will be a global showcase for sustainable and highly efficient production and an experience destination for people around the world.
Otros libros del mismo autor