AMONG OTHERS "BLAKNESS OTHERS"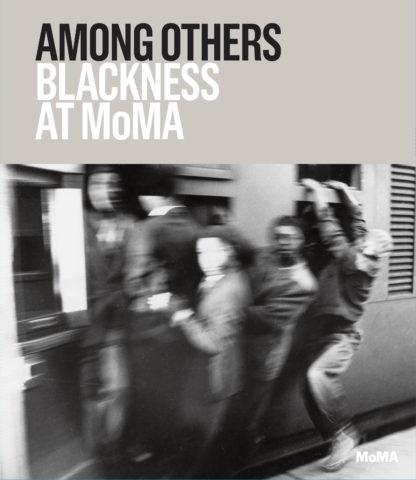 Autor/es
EAN: 9781633450349
ISBN: 978-1-63345-034-9
Editorial:

MOMA MUSEUM OF MODERN ART

Año de la edición: 2019
Encuadernación: Tela
Páginas: 488
Stock en Librería. Envío en 24/48 horas
pvp 65,00 €
---
The Museum of Modern Art is pleased to announce the publication of Among Others: Blackness at MoMA, to be released on September 3, 2019. This landmark publication represents the first effort by The Museum of Modern Art to examine its history and collection by highlighting the role of black artists, the black community, and art about blackness over the past nine decades. Among Others features nearly 200 works in the Museum's collection by 132 black artists from around the world, as well as a selection of works by nonblack artists dealing with race and race-related subjects. Each work is discussed in a short text, commissioned for this volume. The contributing authors include MoMA curators and an array of scholars, curators, and artists who are among the strongest voices in current research on art and cultural difference. Among Others offers a variety of generational and political perspectives and presents a broad range of artists who work in styles, themes, and mediums across the Museum's collection.