STEPWELLS OF AHMENADABAD "WATER GENDER HERITAGE"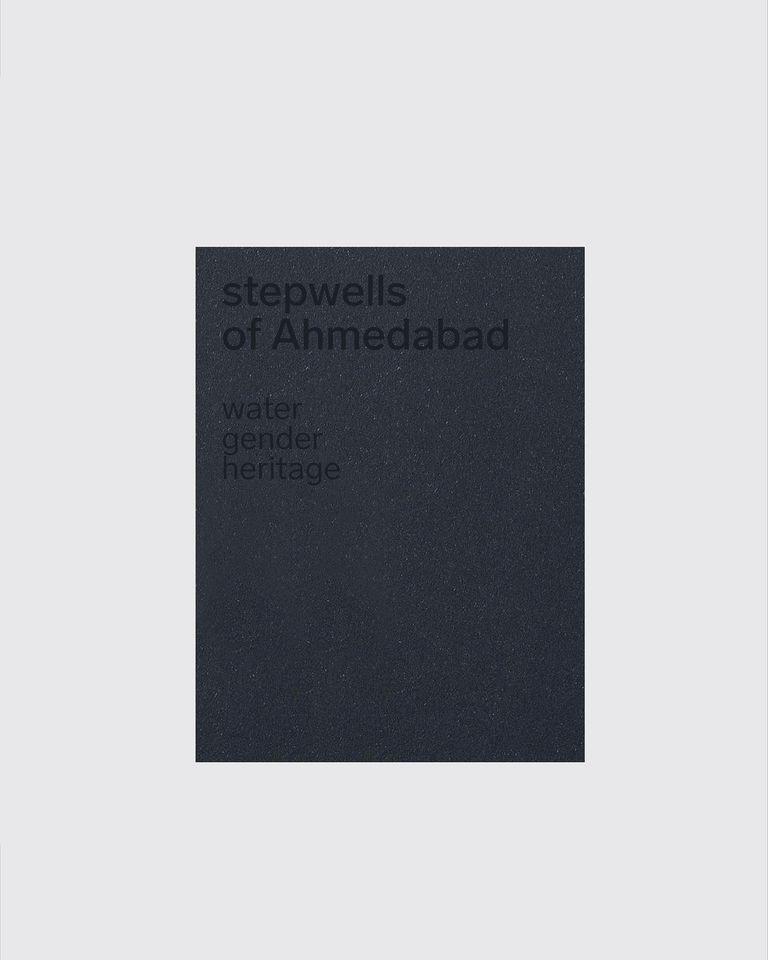 Autor/es
EAN: 9788412212419
ISBN: 978-84-12-21241-9
Editorial:

CALMO

Año de la edición: 2020
Encuadernación: Rústica
Páginas: 0
Sin stock. Envío en 15/30 días
pvp 30,00 €
---
Stepwells of Ahmedabad Water, gender, heritage.Stepwells of Ahmedabad: agua, género y patrimonio. Un 'vaav' o stepwell es un tipo de arquitectura subterránea en forma de pozo. Es más propia del subcontinente indio, aunque llegó a alcanzar una importancia inigualable en las regiones semiáridas de India occidental. Stepwells of Ahmedabad es el resultado de cinco años de investigación, documentación y catalogación de estas tipologías arquitectónicas singulares localizadas alrededor y dentro de la ciudad de Ahmedabad. Más que un catálogo de arquitecturas, este libro aspira a comprender en profundidad las intrínsecas relaciones sociales y ecológicas que se esconden tras este tipo de infraestructura de abastecimiento de agua así como su deriva hoy en día. Esta edición arroja luz a la visión generalmente oculta del papel protagonista de la mujer como principal usuaria, constructora y mecenas de estas fascinantes arquitecturas. A stepwell, locally called a 'vaav', is a type of subterranean water architecture that is prevalent in the Indian subcontinent. It attained unsurpassed importance in the semi-arid regions of western India.
Otros libros del mismo autor